Counselling therapy near Horsmonden
Near Petteridge, between Horsmonden and Brenchley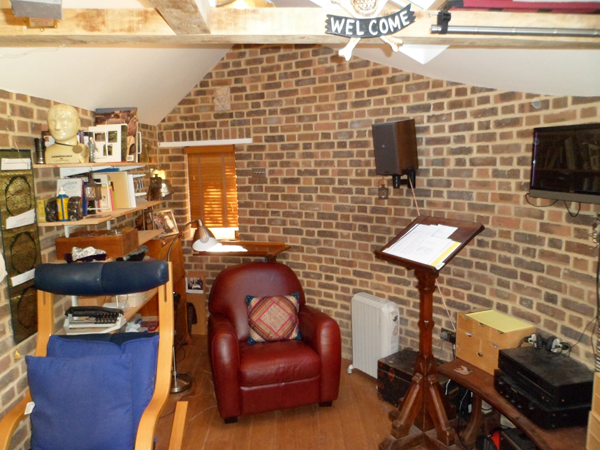 If you have your own transport we can meet at most times in my garden office.
There is off road parking, free coffee and assorted teas available (but no toilet facilities, I'm afraid) and the room is peaceful and private if perhaps a bit quirky.
If you do require more facilities or easier transport links then you may prefer to meet in Brenchley or Paddock Wood.
Contact me for details and directions.